Excellent class! Uniquely informative through hands on experience and engaging discussions. Enjoyed treatment planning complex cases for real patients and troubleshooting complications. I highly recommend this course for providers of all levels
Excellent course, very informative, wonderful ,expert, lecturers & well selected life surgeries. It was a good choice for me to attend RWC Important Study Club from good interactive discussions to great hands on experiences .Not to forget to mention the delicious food, served each meeting.
Took the full year course in 2016 and loved it! Very educational, informative and fun lectures. Great hands on experience under close supervision of Dr. Hanna. Looking forward to the session this year! Highly recommend to general dentists who already do implants or thinking of implementing it into their daily practice!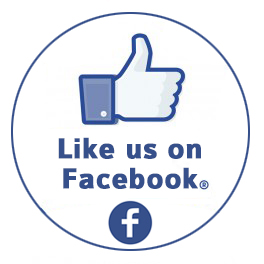 Redwood City Dental Patients
Patients who need a dental implant and they are good a candidate for Study Club Surgical Classes can be offered a 25%.
Fees reduction offered through a grant from Dental Implant Manufactures.
*To qualify, patients need to submit:
Dental Intra-oral pictures
Radiographs
Referral from their general dentist or schedule for a complimentary consultation by calling (650)701-1111 and mention the RWC Study Club program.
Priority will be given to San Mateo County residents and in order of registration date.