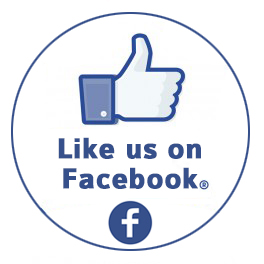 Lumineers are a brand of veneer appliances that are used to brighten the appearance of the teeth. Like conventional veneers, Lumineers can provide you with a radiant smile and change the overall dull appearance of the teeth. Our specialized dentist has the hands-on experience to provide you with this service. 
Why Should One Opt for Lumineers?
Lumineers are the solution for a dazzling smile. Lumineers are thin porcelain coverings for the teeth. Unlike conventional veneers, Lumineers do not require any amount of the natural teeth to be ground off. Lumineers can be placed just above them leaving the teeth beneath them intact. 
Being the most-sought solution in cosmetic dentistry, Lumineers can, in fact, change your life.
Lumineers can be removed without causing disruption to the existing teeth.
They offer amazing durability ensuring that they can be worn for years.
Lumineers are resistant to wear and tear, allowing patients to not sacrifice on their favorite food or activities.
Their translucent appearance will provide patients a positive impact on their confidence.
Lumineers look like natural teeth.
What Is the Procedure Involved?
Lumineers are essentially porcelain or plastic shells that are permanently bonded to the front of your existing teeth to enhance the color or shape of a tooth – and even close gaps between teeth. Lumineers are just as strong as your real teeth and will feel just as if they were your own.
A typical Lumineer placement procedure will involve two visits to your dentist.
During the first visit, your dentist will first take an impression of the teeth with the help of diagnostic tools. These images will then be studied and they will be sent to the labs where the appliance will be developed.
In the second visit, the dentist will place the Lumineer over your existing teeth. The lumineer will be placed on the teeth with the help of adhesives. Towards the end, your dentist will ensure that the appliance isn't causing any hindrance in chewing and biting. An examination will be undergone to validate the accuracy of the contact points to avoid any damage to internal tissues.
Who Would Want or Need Lumineers Placed?
We recommend that patients with broken or crooked teeth consider having Lumineers placed.  Patients who would need Lumineers are those whose teeth are in the following conditions:
Teeth have unwanted or uneven spaces between them. The gaps between the teeth may result in an awkward smile.
A tooth has an irregular shape or that has been broken due to injury.
A tooth that is discolored or stained by coffee or drugs.